You can donate to Pneuma Institute securely using your credit/debit card. Thank you!
Partial scholarships for our Institute, events, retreats, or spiritual direction
Free and low-cost resources and programs
Pneuma Institute is incorporated as a 501c3 non-profit. All donations are tax-deductible. Thank you!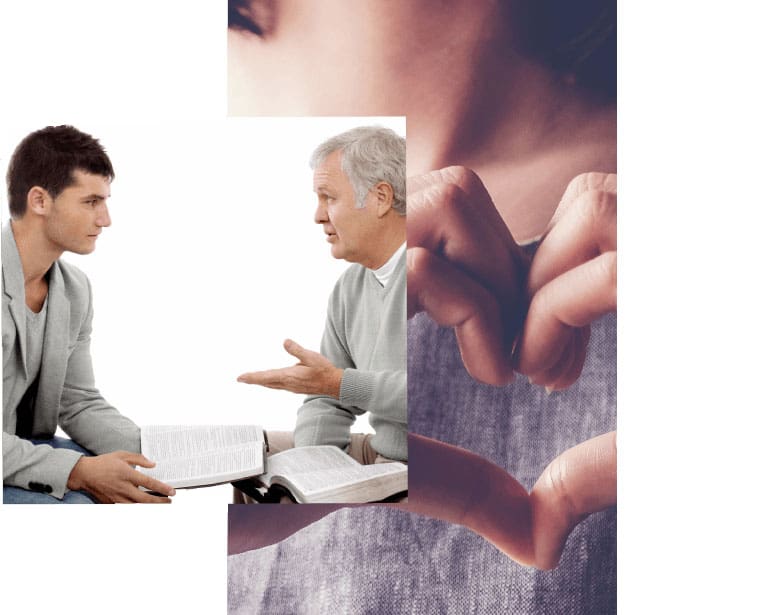 Check/Mail:
Make your check payable to "Pneuma Institute", make a note on the check as to the purpose (e.g. donation), and mail to:
Pneuma Institute
Financial Accountabilty Tax Deductible Donations
Pneuma Institute is a 501c3 non-profit organization. All gifts to Pneuma Institute are deductible as charitable contributions for federal and state income tax purposes. As required by law, gifts are solicited with the understanding that Pneuma Instititute  has complete discretion and control over the use of all donated funds.
Pneuma Institute is led by a Board of Directors who work closely with the Program and Committee Leads. The Board provides governance, financial oversight, strategic counsel, organizational development, board development, and on-going prayer.
Martha Robbins, Founder/Board Member
Anne Papinchak, Board Chair
Carly Campbell, Board Treasurer
Diane Petrak, Board Secretary
Independent accounting and financial statements are provided each month by Joyce Perhac, owner of  Foxfire Management, Murrysville PA https://www.foxfiremanagement.com